Mental Wellness in 2017!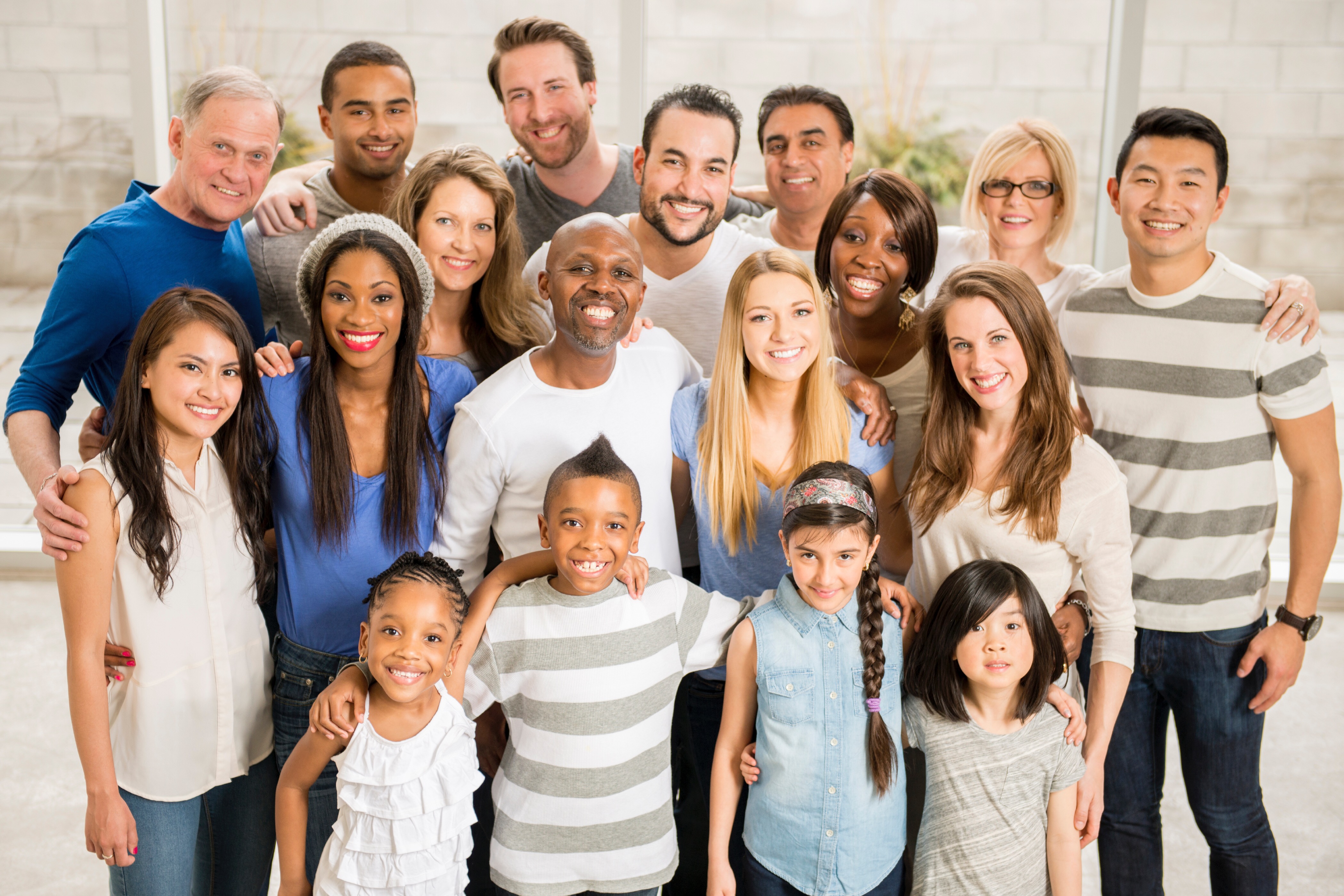 HAPPY NEW YEAR!! As we enter into this new year of 2017 with Praise and Thanksgiving, let's remember to make maintaining our mental wellness a priority. In Matthew 22:37, Jesus tell us to:" Love the Lord your God with all your heart and with all your soul and with all your mind." For our minds to be available to love the Lord, we must maintain our mental wellness. January is National Mental Wellness Month and mental wellness is defined by the World Health Organization (WHO) as "a state of well-being in which an individual realizes his or her own abilities, can cope with the normal stresses of life, can work productively and is able to make a contribution to his or her community."
Many aspects of day-to-day life can have a negative impact on mental wellness and may even trigger an episode of mental illness in people who have physical or psychological risk factors. Our lives are filled with change, loss and various adversities. And in order for us to maintain our mental wellness, we must strengthen our resiliency. Strengthening our resiliency helps us to endure difficult situations in our lives and gives us the ability to "come back" and "bounce back" to our normal level of functioning.
Being aware of and focusing on the Five Pillars of Resiliency will assist us in maintaining our mental wellness. The Five Pillars of Resiliency are:
Spiritual: Practicing the Spiritual disciplines
Emotional: reducing stress and being patient with yourself
Physical: Exercising and eating healthy
Family: Making family a priority
Social: Building healthy and fulfilling relationships
I encourage you this year, to choose to maintain your mental wellness by practicing the Five Pillars of Resiliency. By during so, you will be equipping yourself to "Love the Lord…with all your mind".
Dr. Brenda Richardson Rowe, LPC-S
Minister of Counseling