What is Love?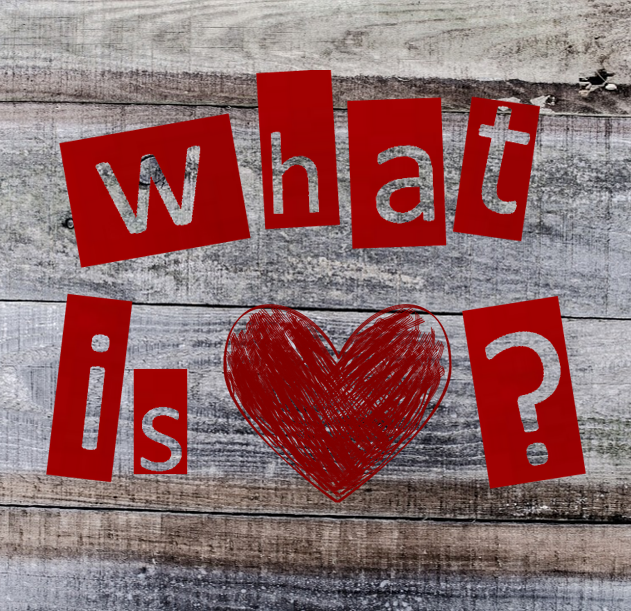 I heard a knock at the door and a woman's voice. I couldn't make out what she was saying. I spoke to her through my door at first. She explained that she was looking for signatures for a petition regarding domestic violence. I couldn't help but feel I needed to open the door and speak with her, as I was actually in the midst of considering a job offer serving survivors of domestic violence, at the time.
The truth is that I needed to open that door. I was not excited about God calling me to work with survivors of domestic violence straight out of college because in my ignorance, at the time, I was judgmental of people who found themselves in such relationships. I opened the door and heard her describe what it was like for her to be hurt by someone who she thought would love her and what motivated her to advocate for herself and others, in the aftermath. Speaking with her confirmed that her cause was to become my cause.
I grew to understand that people who find themselves in such relationships are more than rarely manipulated by a partner who is motivated by control more than love.
Scripture shows us that God gives us the ability to love (1 John 4:19) and defines love as considering others before ourselves (John 15:13)
LOVE IS
Mutually Satisfying Decisions
Safe, Comfortable Conversations
Listening, Affirming, Valuing
Supporting Goals, Respecting Differences
Accepting Responsibility, Honest
Positive Role Model
Shared Responsibilities
Economic Partnership
LOVE IS NOT
Verbal Threats, Coercing
Destroying property
Put-downs, Negation, Name-calling
Controlling, Limiting social interaction, Jealousy
Blame, Disregard
Threatening, Justifying ungodly behavior
Preventing access to finances
Making all the decisions in isolation