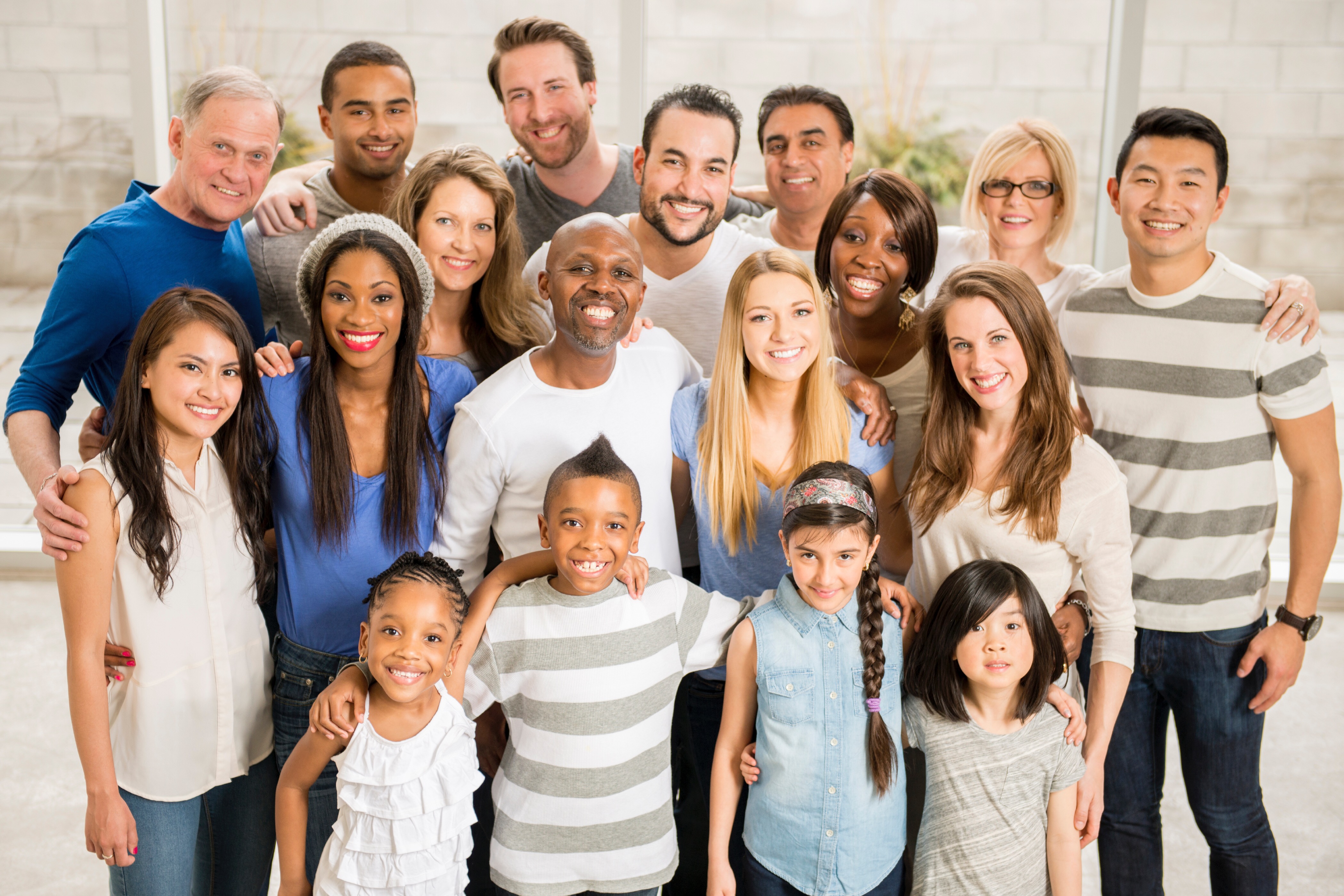 Our Self Sufficiency & Referral Program is designed to case manage and equip clients to obtain jobs with livable wages through proper planning, collaboration and cooperation. This will be accomplished efficiently and with long term sustainability by assessing, identifying, addressing, and meeting those needs which continuously inhibit or limit employment.
Clients will receive or be connected to critical services which include but are not limited to:
Career Readiness
Life Skills Training
Employment
Access to Childcare
Access to Transportation
Access to Food
Financial Literacy
Rental, Mortgage & Utility Assistance
Government assisted programs (TANF, SNAP, CHIP)
GED/Adult Education
Health Care
Legal Assistance
Offender Re-entry Services
Harmony CDC has or is partnering with community colleges, city economic development departments, employers, churches, childcare providers, housing resources and other critical community services to ensure the vast needs of our clients are met.