Family Goals: God's Plan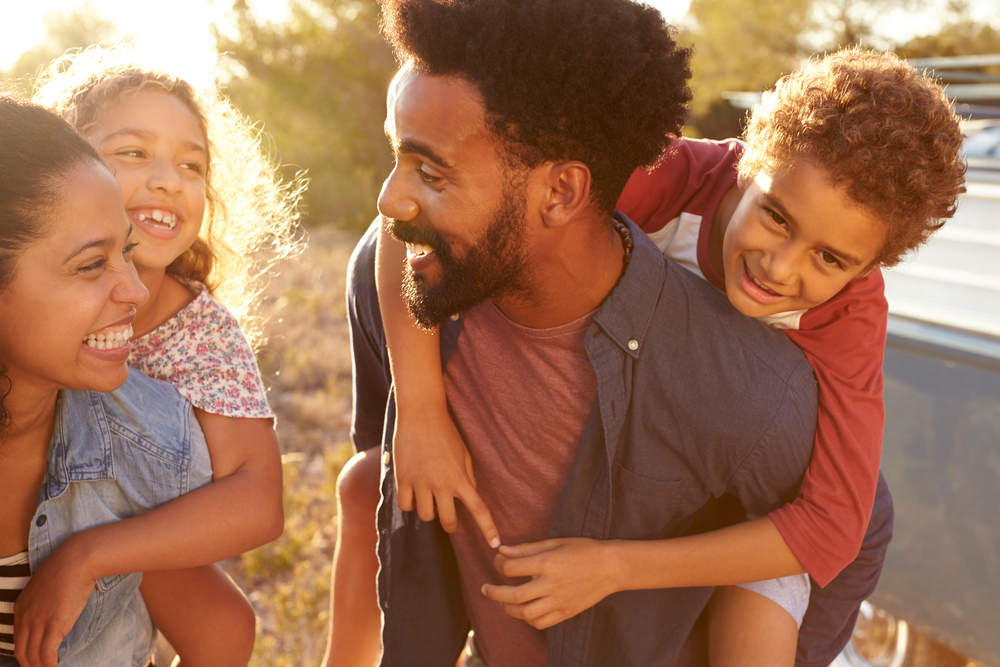 Amidst the pandemic, racial unrest, the presidential election, and the snow "tsunami"; It has been a year! We found out quickly that many things in our lives that we thought were in order such as marriages, children, family life, career paths were not!! We may have had personal goals that were shattered, but most of us did not have family goals. God values families, calling children "a heritage from the Lord." Families are where children are taught about faith, love, values, and guidance, yet why do we have so many broken families? "Psalms 127 teaches us that: "Unless the Lord builds the house, they labor in vain who build it" Putting the Lord at the base of your family structure provides a foundation that is solid and stable. Family goals focus on achieving accomplishments agreed upon by the family. The family individuals need to work as a team to collectively identify and establish goals for the family unit. The family unit includes blended families (all parents in and outside of the home seeking to agree) and singles, whose personal goals should include support and encouragement of the other family members.
We are called to serve one another, let us start with serving our families by being intentional and focused on developing healthy family goals. Make sure that your family goals include:
spiritual growth path
finical security
physical and emotional health
relationship engagement
Additionally, the family should:
strive to maintain a home they are all proud of
enjoy leisure time together
rear responsible and productive children
strive to maintain open and productive family communication
Below, I have listed some additional resources:
Developing family goals is not a hard thing to do…JUST BEGIN and make sure that you walk out and live out your talk! Remember: We Grow People… and We Grow Families!
Blessings
Dr. Brenda Richardson Rowe, LPC-S
Harmony Counseling Center
Director of Counseling
214.751.3932