Healthy Resilience…Healthy Mental Health!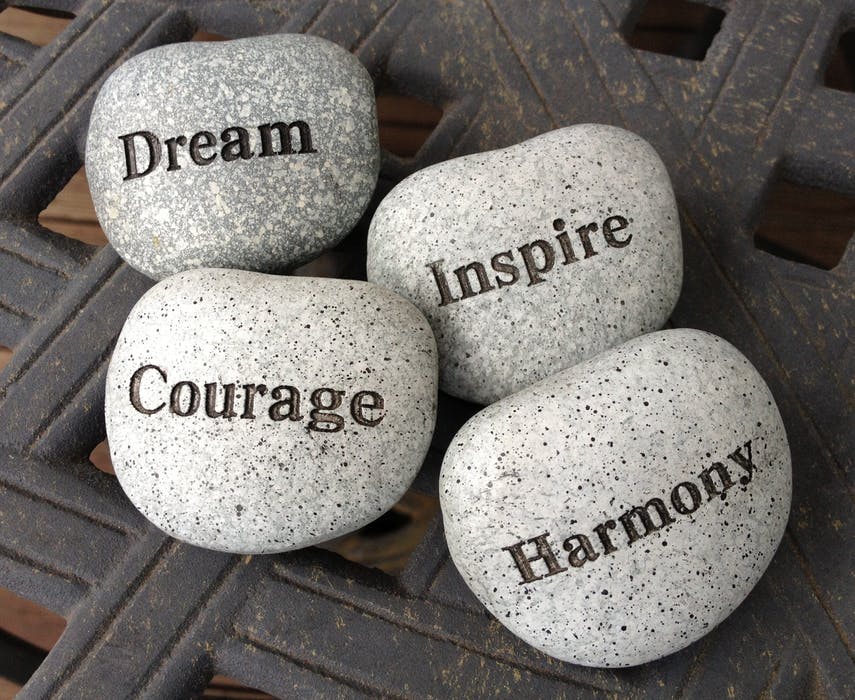 Happy New Year! It is our prayer here at the Harmony Counseling Center that you will make healthy mental health lifestyle choices in this New Year! As part of being mentally healthy, we must choose to build and maintain a healthy resilience. Many times, we live our lives out by always pushing our limits and ignoring the Word of God that instructs us to WAIT on the Lord! He promises that…
those who WAIT on the Lord Shall renew their strength; They shall mount up with wings like eagles, They shall run and not be weary, They shall walk and not faint" (Isaiah 40:31)
Waiting on the Lord assists us to build our resilience which is the process of adapting well in the face of adversity, trauma, tragedy, threats or significant sources of stress. It means "bouncing back" from difficult experiences.
Ten Ways to Build your Resilience
Make connections

Avoid seeing crises as insurmountable problems

Accept that change is a part of living

Move toward your goals

Take decisive actions/Resolve

Look for opportunities for self-discovery

Nurture a positive view of yourself

Keep things in perspective

Maintain a hopeful outlook

Take care of yourself

As you start this New Year of 2018, choose to make healthy choices in building your resilience in your spiritual, emotional, physical, family and social aspects of your life.
Because of the Lord's great love we are not consumed, for his compassions never fail. They are new every morning; great is your faithfulness…. therefore, I will wait for him." (Lamentations 3:22-24)

Dr. Brenda Richardson-Rowe, LPC-S
Director, Harmony Counseling Center
January 2018