Heart Health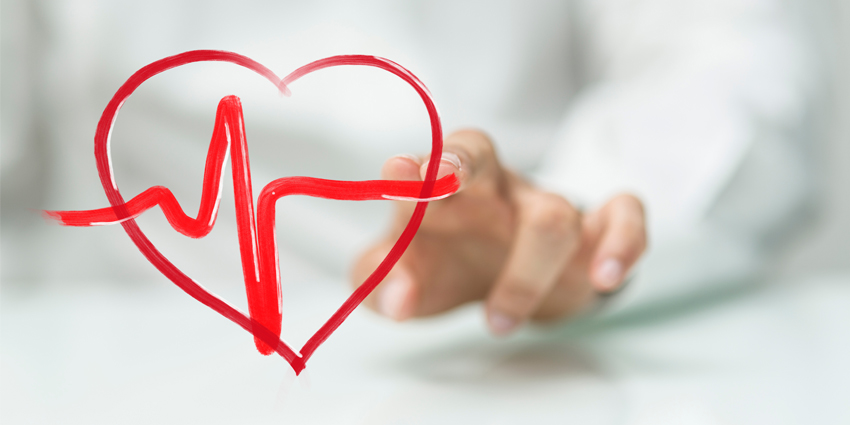 Join Harmony Health & Wellness as we celebrate American Heart Month!
Did you know…Heart disease is the #1 killer of all Americans, claiming more lives each year than all forms of cancer combined? But nearly 80 percent of cardiac events can be prevented with education and lifestyle changes.
Help fight heart disease by following these tips from the American Heart Association and National Institutes of Health:
Know your ABC's :
A: Take aspirin as directed by your health care professional. - Ask your health care professional if aspirin can reduce your risk of having a heart attack or stroke. Be sure to tell your health care professional if you have a family history of heart disease or stroke, and mention your own medical history.
B: Control your blood pressure - If your blood pressure stays high for a long time, you may suffer from high blood pressure (also called hypertension). High blood pressure increases your risk for heart attack or stroke more than any other risk factor.
C: Manage your cholesterol. - Your body needs cholesterol, but when you have too much, it can build up in your arteries and cause heart disease.
S: Don't smoke. Smoking raises your blood pressure, which increases your risk for heart attack and stroke.
Manage Stress - Research suggests that an emotionally upsetting event, particularly one involving anger, can serve as a trigger for a heart attack or angina in some people. Stress can contribute to high blood pressure and other heart disease risk factors. Consider healthy stress-reducing activities such as:
Talking to a professional counselor
Participating in a stress management program
Practicing meditation
Being physically active
Trying relaxation techniques
Talking with friends, family, and community or religious support systems
Eat healthy - Even small changes can make a big difference. Try making healthier versions of your favorite family recipes. Choose items low in sodium, added sugar and trans fats, and make sure to stock up on fresh fruits and vegetables. The DASH eating plan is a great place to start! (https://www.nhlbi.nih.gov/health-topics/dash-eating-plan)
Get active- Aim for at least 150 minutes of physical activity per week. Try walking, dancing, gardening, even cleaning the house!
Commit to heart healthy behaviors this month and encourage your friends and family members to do the same. Together, we can take steps to prevent heart disease in our community.
Learn more about the risks of heart disease and stroke at www.heart.org.