July is National Minority Mental Health Awareness Month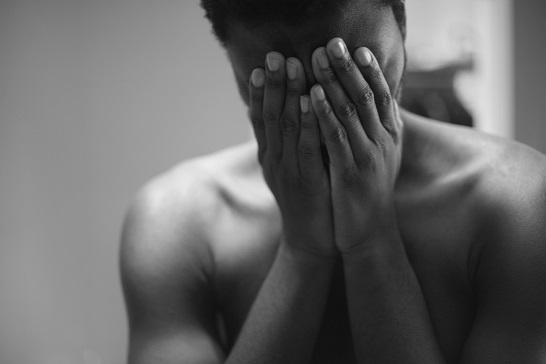 Despite advances in health equity, disparities in mental health care persist. The Agency for Healthcare Research and Quality (AHRQ) reports that racial and ethnic minority groups in the U.S. are less likely to have access to mental health services, less likely to use community mental health services, more likely to use emergency departments, and more likely to receive lower quality care. Poor mental health care access and quality contribute to poor mental health outcomes, including suicide, among racial and ethnic minority populations. Mental health conditions do not discriminate based on race, color, gender or identity. Anyone can experience the challenges of mental illness regardless of their background.
According to the Substance Abuse and Mental Health Services Administration (SAMHSA):
In 2017, 41.5% of youth ages 12-17 received care for a major depressive episode, but only 35.1% of black youth and 32.7% of Hispanic youth received treatment for their condition.
Asian American adults were less likely to use mental health services than any other racial/ethnic group.
In 2017, 13.3% of youth ages 12-17 had at least one depressive episode, but that number was higher among American Indian and Alaska Native youth at 16.3% and among Hispanic youth at 13.8%.
In 2017, 18.9% of adults (46.6 million people) had a mental illness. That rate was higher among people of two or more races at 28.6%, non-Hispanic whites at 20.4% and Native Hawaiian and Pacific Islanders at 19.4%.
Join in the challenge of National Minority Mental Health Awareness Month and help to spread information regarding mental health wellness.
Taking on the challenges of mental health conditions, health coverage and the stigma of mental illness requires all of us. WE ALL MUST CARE!