Recap of Port Arthur Holiday Outreach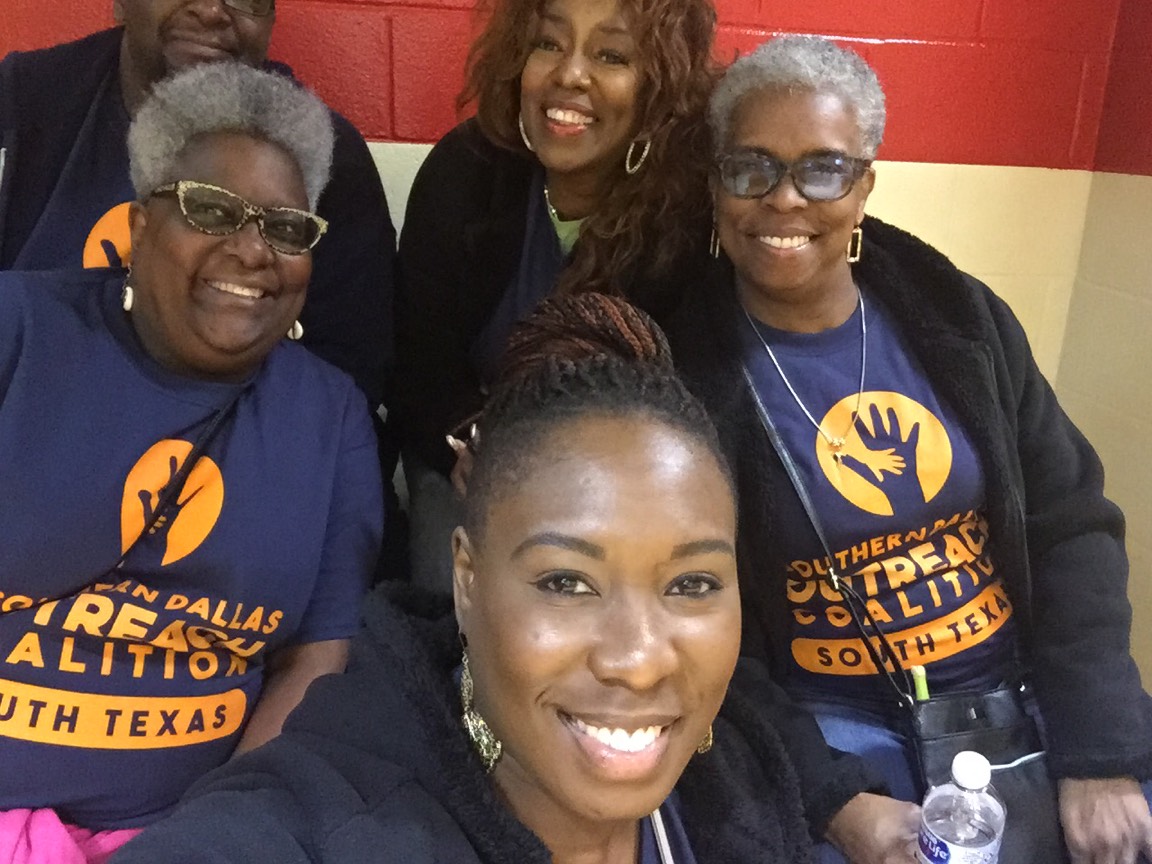 Hurricane Harvey had a devastating impact on a number of communities in South Texas including Houston, Beaumont and Port Arthur. Several homes were affected by the storm. Many families are still displaced and homeless as a result of the storm. Several churches and organizations from Dallas, Texas formed a coalition and assessment team to identify short-term and long-term opportunities to assist families in South Texas.
The Harmony staff partnered with The Southern Dallas Outreach Coalition and several community partners to host a Port Arthur Holiday Outreach trip on December 16th. The forty plus volunteers were able to impact almost 1,300 kids with toys/gifts, assist with two home repair projects and offer counseling assistance as well. Several churches, organizations and individuals donated $25,000 for the repair of the adopted homes in Port Arthur.

We look forward to coordinating future trips to Port Arthur and continuing to help restore homes and provide support. We will keep you posted on those upcoming volunteer opportunities.

Please continue to pray for the families in South Texas!