Self-Care for Parents Healthy Parent: Healthy Child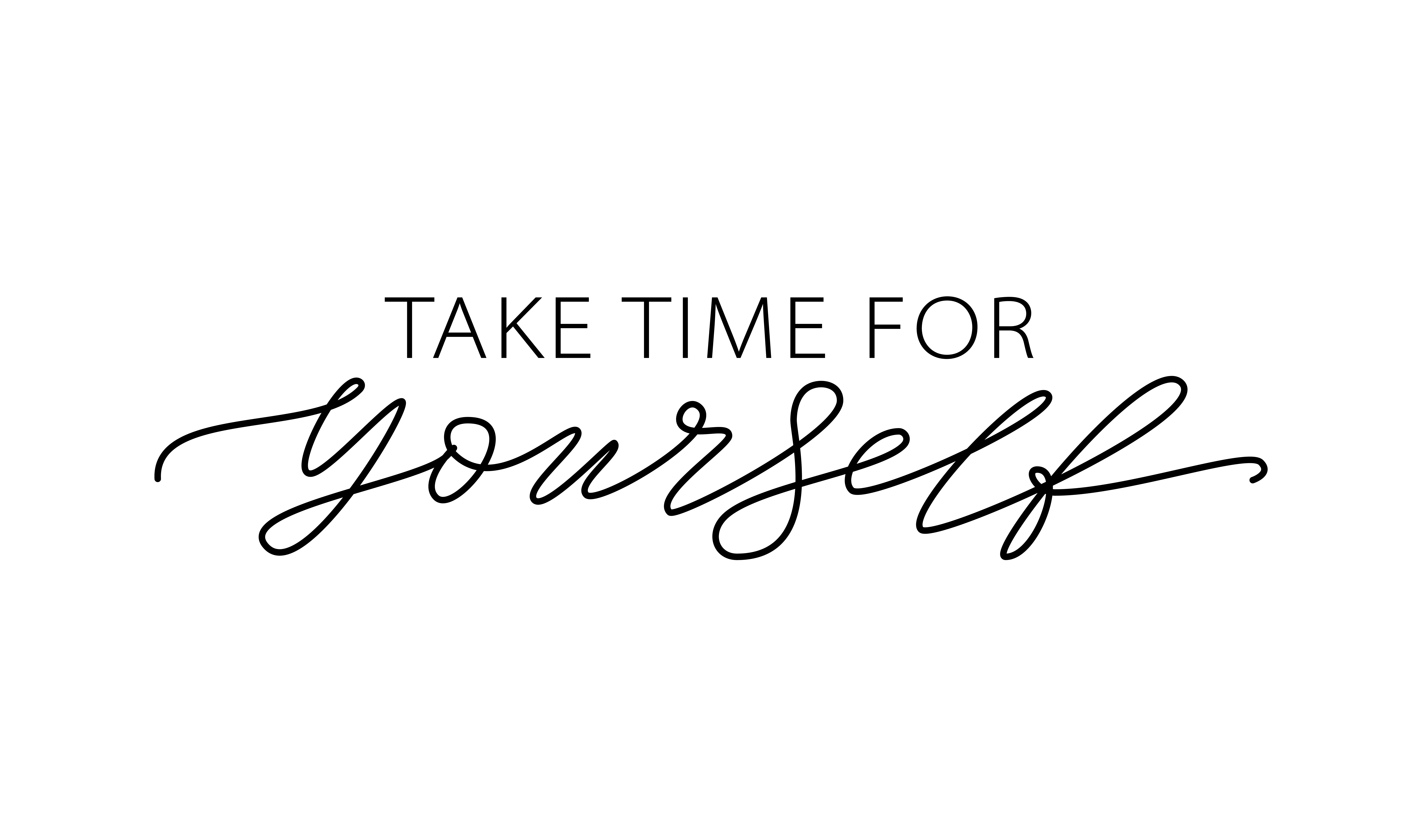 "Train up a child in the way he should go, and when he is old he will not depart from it" Proverbs 22:6
During this time of the pandemic, racial unrest, and economic turbulence, we have focused on making sure that our children are safe and healthy. And to continue to do that we want to turn our focus to the parents. Parenthood can be rewarding, but is it ever busy, too! Between taking children to school and managing other to-dos, some days it may feel like you do not get a minute to yourself. And even when you hear about, self-care, you may dismiss it as frivolous, unnecessary, or even selfish. But self-care has little to do with self-absorption and everything to do with health and wellness. In fact, self-care can be one of the best ways for parents to not only meet their own needs but also their family responsibilities. Once you view self-care through the correct lens, it is easy to see that it is anything but selfish.
The Role of a Good Parent includes:
Teach
Role Model
Discipline: Kind and Firm
Love Your Kids through Actions
Provide Safety
CARE FOR YOURSELF TO CARE FOR YOUR CHILD
Parents often focus so much on their children that they have no time for themselves. Sometimes, it might be hard to carve in time for something as simple as getting dressed—let alone anything that improves social or professional health. But when you take time to care for yourself every day, you are looking out for your loved ones just as much as you are caring for yourself.
The true definition of self-care is actually very broad. Self-care is any action that you do to improve your health. According to the National Institute of Mental Illness (NAMI), all self-care habits fall under the following six umbrella categories:
Physical
Psychological
Emotional
Spiritual
Social
Professional
Some self-care ideas for parents include:
Sleep is a key component of both emotional and physical self-care, yet so many parents neglect it. Aim to get at least seven hours of sleep every night, if possible.
Eat nutritious meal even trying to eat smaller meals
Learn to decompress
Take time to know you better
Identify and do something fun
Fed your spiritual self
Try to do one thing every day that improves your mental or physical health in some way. You could, for example, go on a walk after dinner or call a loved one you have not seen in a while.
Self-reflection is also a crucial part of self-care, so brainstorm what you are currently missing and how to best take care of yourself. Put together a self-care journal and reflect every day on how you took care of your health.
Because self-care and mental health are connected, neglecting one can have a negative impact on the other. Sometimes, parental stress or burnout may become severe enough that you cannot overcome it on your own. In this case, one of the best self-care steps you can take is seek counseling or another form of professional help. A professional therapist can help you figure out how to practice self-care in manageable ways.
Dr. Brenda Richardson Rowe
Director of Counseling
Harmony Counseling Center
214.751.3932