Sound The Alarm‬‬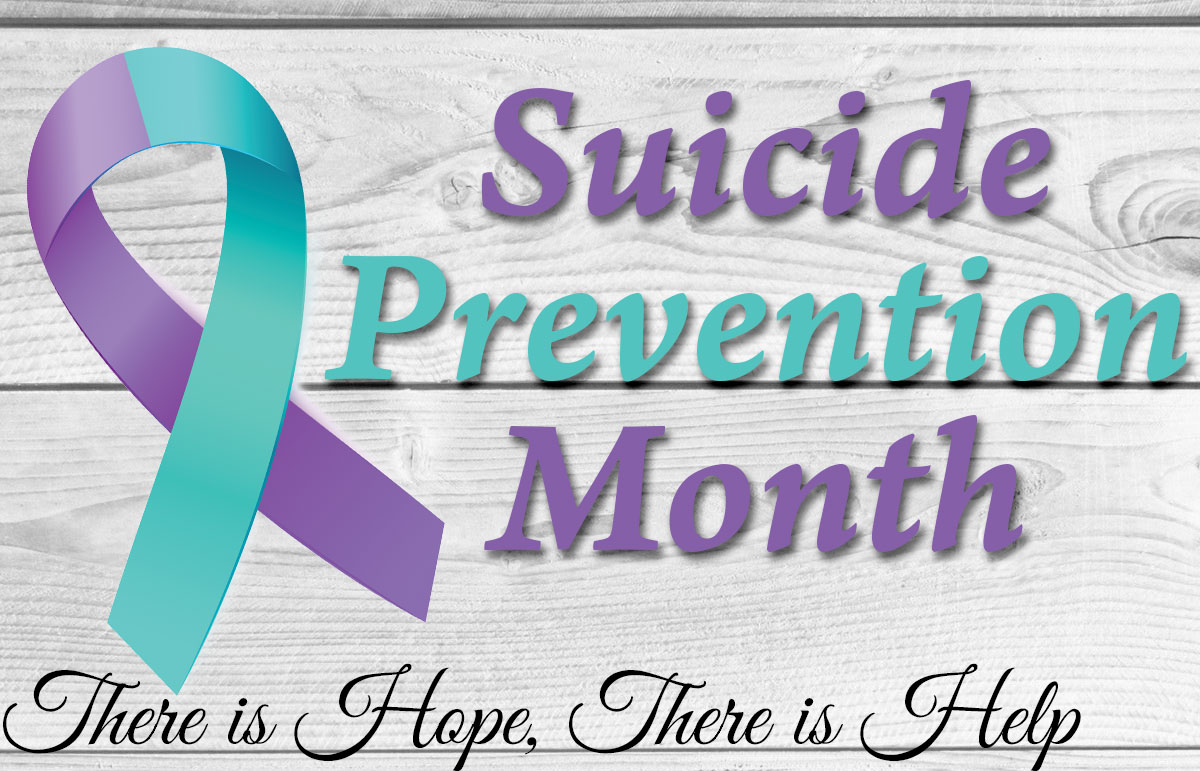 Recent research has found the rate of suicide deaths among young black males between the ages of 13 and 19 have increased by 60 percent from 2001 through 2017. There has also been a 182 percent increase in the rate of suicide deaths of young black females during that same time period.
The state that has the highest rate in the nation is Georgia followed by Texas, Florida, North Carolina and Ohio.
Currently, suicide is the second leading cause of death after homicide for African Americans between the ages of 13 and 19, and the rate continues to climb. Equally troubling is that the methods black youth are using in suicide attempts are among the most lethal. This drastic increase in suicide attempts point to a greater need for access to and use of mental health services in the African American Community.
Some forms of protection against suicide are:
interdisciplinary approaches to mental health, bullying prevention, and academic enrichment programs
Ready access to mental health care
Increased education and awareness
Here are a few other warning signs of suicide:
Increased alcohol and drug use
Aggressive behavior
Withdrawal from friends, family and community
Dramatic mood swings
Impulsive or reckless behavior
Suicidal behaviors are a psychiatric emergency. If you or a loved one starts to take any of these steps, seek immediate help from a health care provider or call 911
Resources
Suicide Lifeline. 1-800-273-8255
Crisis Text line: Text HOME to 741741
Scripture Support
"Look at the birds of the air; they do not sow or reap or store away in barns, and yet your heavenly Father feeds them. Are you not much more valuable than they?" Matthew 6:26 NIV


"If we confess our sins, he is faithful and just and will forgive us our sins and purify us from all unrighteousness." 1 John 1:9 NIV


"Take my yoke upon you and learn from me, for I am gentle and humble in heart, and you will find rest for your souls." Matthew 11:29 NIV