Spiritual and Emotional Health in 2020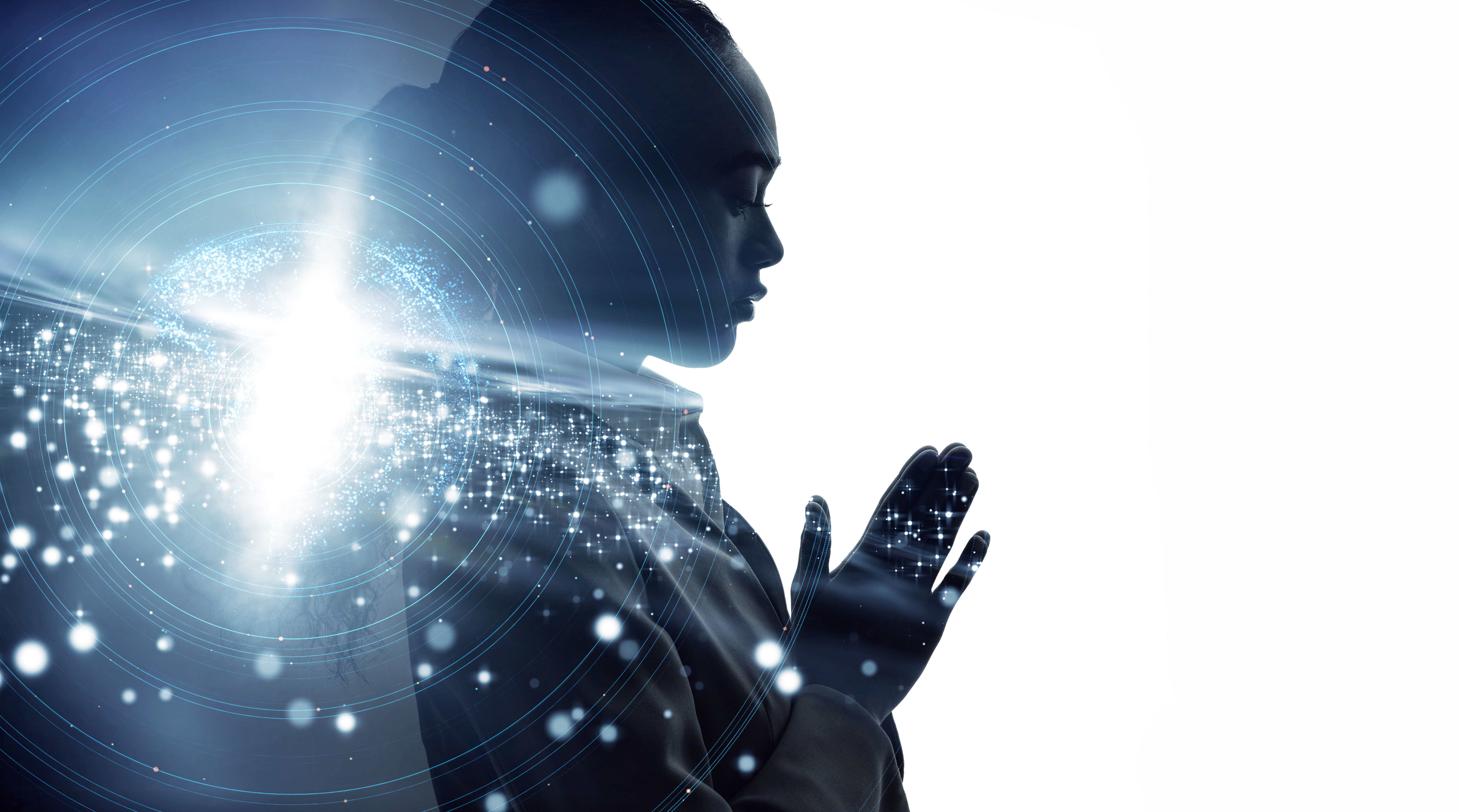 As we enter 2020, we are all considering what we are willing to do to make our lives better. We usually focus on areas such as our physical and emotional health. I would like to challenge you to add mental wellness and spiritual wellness to your list this year. Our mental and spiritual wellness are important in every season of our lives.
Positive mental health allows people to:
Realize their full God given potential
Cope with the stress of life in a way that honors God
Use your spiritual gifts to work productively
Make meaningful contributions to your family and community
There are many ways to maintain positive mental health which on include some of the following:
Getting professional help if you need it
Connecting with others
Staying positive
Getting physically active
Helping others
Getting enough sleep
Developing coping skills
Positive spiritual health involves our values, beliefs and purpose and allows us to improve in the spiritual disciplines such as:
Prayer
Study of God's word
Worship
Fasting
Meditation
Fellowship
Stewardship
Serving
Ways that we can improve our spiritual health include:
Exploring our spiritual core
Become more positively express
Try yoga
Take time to meditate
Learn to enjoy traveling
Let us choice to honor God this year by focusing on both our spiritual health and emotional health.
"Do you not know that your bodies are temples of the Holy Spirit, who is in you, whom you have received from God? You are not your own…"1 Corinthians 6:19 (NIV)
Dr. Brenda Richardson Rowe
Director of Counseling
1/2020