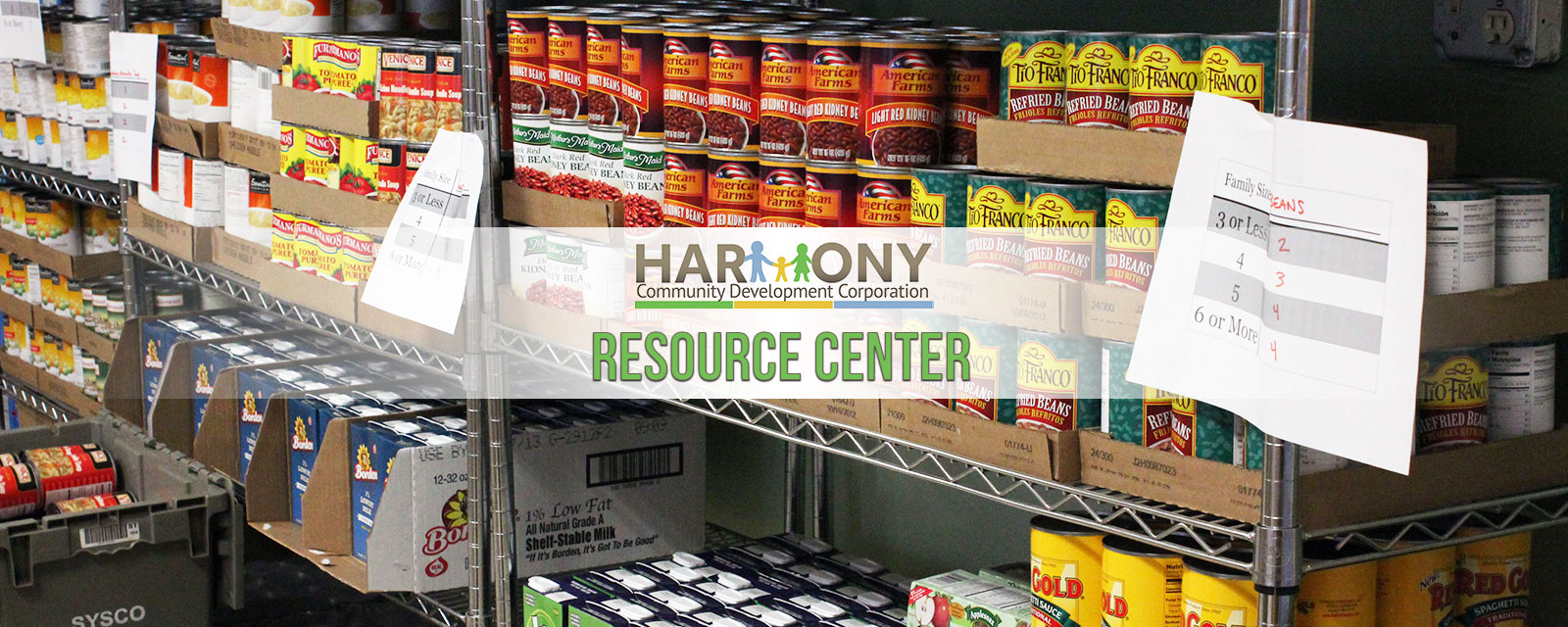 Rental/Mortgage & Utility Assistance
Harmony Community Development Corporation Resource Center is located in Dallas, Texas. We are currently providing Emergency and COVID 19 Assistance for Dallas County, but priority is given to the Southern Sector of Dallas County due to the location of Harmony CDC.
Harmony Community Development Corporation Emergency Assistance Program provides Rental & Mortgage and Utility assistance with funding from the various funding sources and COVID-19 (CARES Act) and requires the following information. All documentation submitted is kept strictly confidential. Submitting an application does NOT guarantee to fund.
Funds are reserved once: eligibility is established, complete supporting documentation has been submitted and verified, and a funding decision has been made. Promptly completing your application and uploading all requested documents, will expedite your application. Due to the volume of application, there is no need to call to inquire about the status of your application. You will be contacted as soon as your application is approved.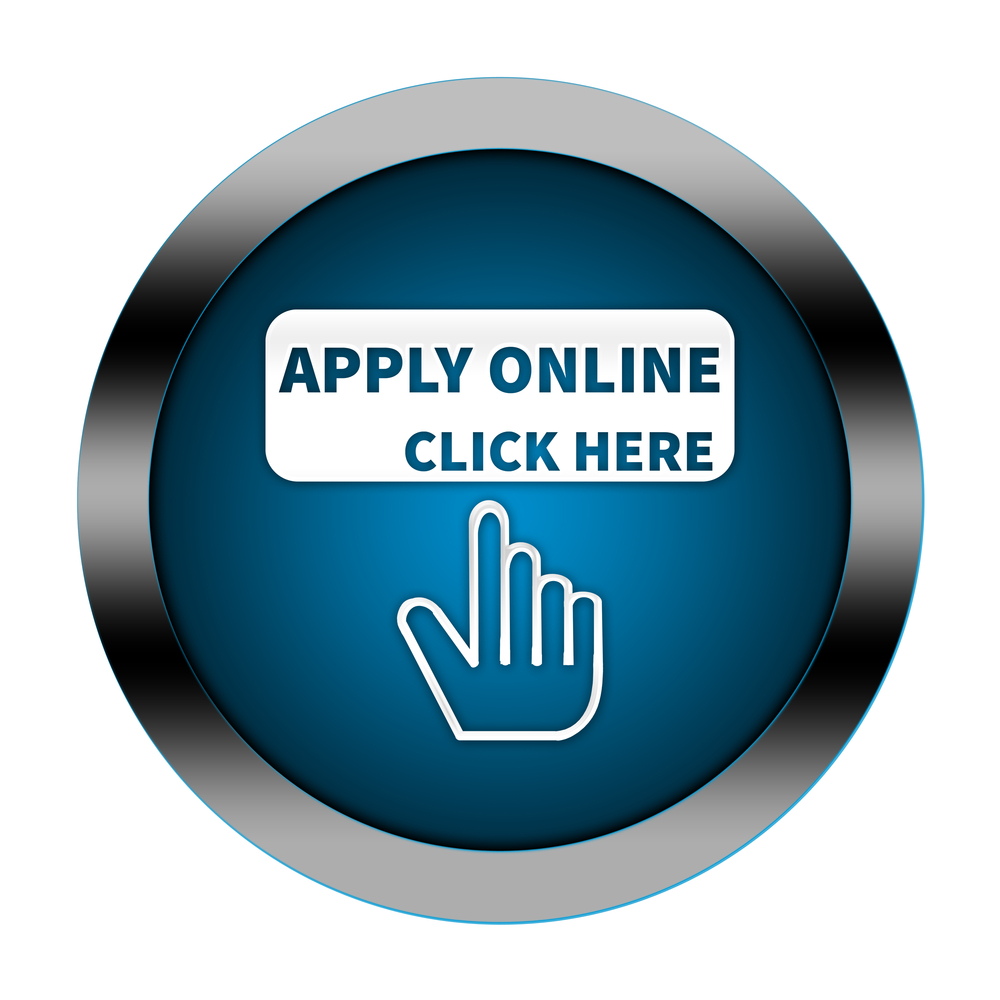 REQUIRED DOCUMENTS-
LEASE AGREEMENT AND CURRENT LEDGER -
Signed by all parties (outline of contract and signatures pages only; first and signature page required).
FINANCIAL HARDSHIP DUE TO COVID - Examples: Furloughed Letter, 3 months check stubs showing a decrease of hours or pay, 3 bank statement showing loss of income, personal Statement of Hardship or letter from employer demonstrating job loss
CURRENT INCOME - Examples: Check Stubs, unemployment benefits letter, pay history from an employer, or current bank statements.
PROOF OF HOUSEHOLD SIZE - Examples: Lease, Tax Return with all in household listed, SNAP letter with all listed, socials for everyone, picture ID cards/passports, school IDs/letters/report cards or signed letter listing all others in a household member
IDENTIFICATION DOCUMENTS FOR ALL ADULTS IN THE HOUSEHOLD - ID/Driver's license, Social Security Card, Passport, Tax Return with all household members listed, consular card/matriculation card green card, etc.
Additional Resources Outside of Dallas County
Thank you for inquiring about financial assistance from Harmony CDC. Below is a list of other community agencies you may qualify to submit an application for support.

Tarrant County – CLICK HERE
Denton County - CLICK HERE
Collin County - CLICK HERE
Jewish Family Service of Greater Dallas – CLICK HERE
City of Garland - CLICK HERE
City of Irving – CLICK HERE
City of Mesquite - CLICK HERE
Catholic Charites Dallas - CLICK HERE
City of Lancaster: Contact Saint Vincent DePaul at 469-607-0909. Must have been a City of Lancaster resident as of March 1, 2020.
Call 211 or visit 211.org to connect local services