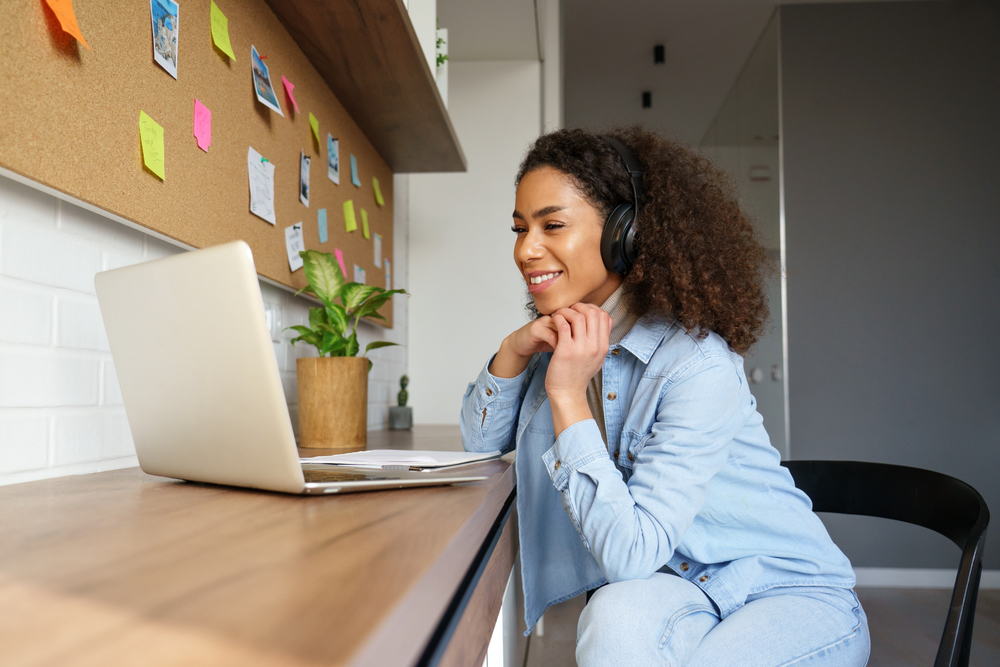 Welcome to The Harmony Counseling Center!
Christian Counseling is a dynamic, expanding, and multidisciplinary field of practice. Christ is the bridge by which Christian Counseling integrates both spiritual ministry and professional mental practice. Since all truth is from God, Christian counseling facilitates understanding and integration between the empirical truths of general revelation and the truth of God's special revelation in Christ. Christian counselors are confessing Christian professionals dedicated to serve others in godly ways. At its best, Christian Counseling integrates the best theory and proven methods of the mental health professions with biblical truths and spiritual practices to produce "Christ-like" behavior and contentment in the lives of the people served.
The Harmony Counseling Center is a biblically-based, Christian counseling center. Our counselor's supervised by our Director of Counseling, Dr. Brenda Richardson-Rowe, LPC-S, provides a broad range of professional and quality services. The counselors are committed to the mission of the Harmony Community Development Corporation which is:
"Advancing God's presence by strengthening families and revitalizing neighborhoods through community-driven and solution oriented approaches."
Our goal is to utilize the therapeutic process, grounded in biblical principle's to serve our clients as we journey with them through difficult seasons of life. Services are provided in an environment that is both safe and confidential and we have appointment times available during the evenings and on Saturday.
OUR COUNSELING PROGRAMS INCLUDE:

General Counseling Services
Dr. Brenda Richardson-Rowe
Harmony Clinical Director
214-751-3932
Office Hours
Sessions are available during the evening and Saturdays.
Our administration hours are 10 am-5 pm.
Sessions are available by appointment from 10-8 pm Monday-Thursday and on Saturdays 10-2 pm.
We are closed on Fridays and Sundays.
Counseling Center Contact Form
Please complete this form if you are interested in scheduling a counseling session. Once the form is submitted a member of the Counseling team will be in touch with the next steps.