THE HARMONY EMPOWERED
LIVING PROGRAM WANTS TO H.E.L.P. YOU SUCCEED
Who Can Benefit:
Individuals 18-45 who are unemployed or underemployed.
Do you live in the Southern Sector of Dallas?
Have a high school diploma/certificate or degree but can't find a job?
Need a mentor to push you to the next level in your career?
Do you have the tools and resources to excel in your job field?
Considering a job change due to COVID-19?
If you answered yes to most of the questions above, then let's work together to achieve your goals.
Our Goal:
During this 8 week program, we help you identify your job challenges, while working in partnership with you, community professionals, business owners, and others to improve your current employment and financial status.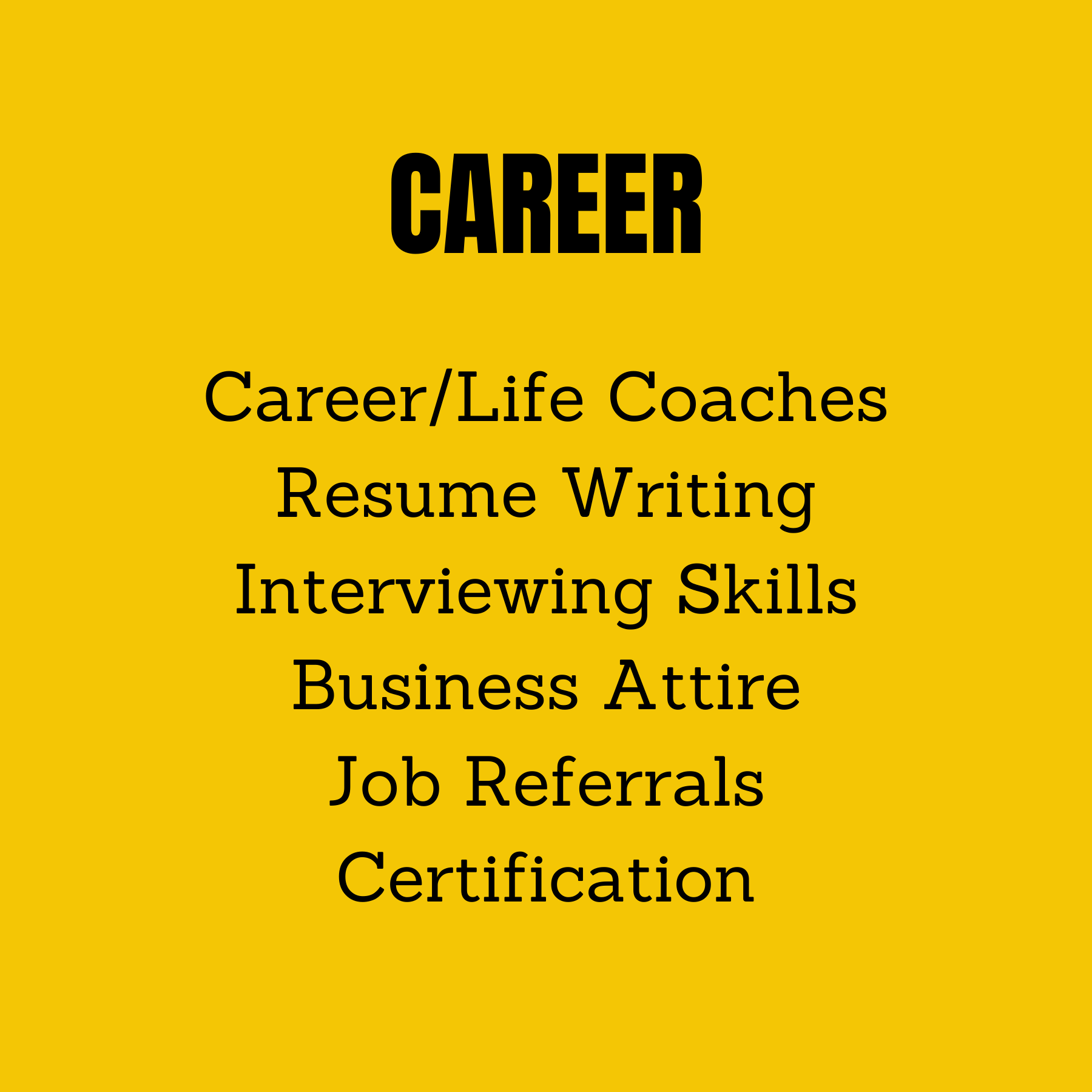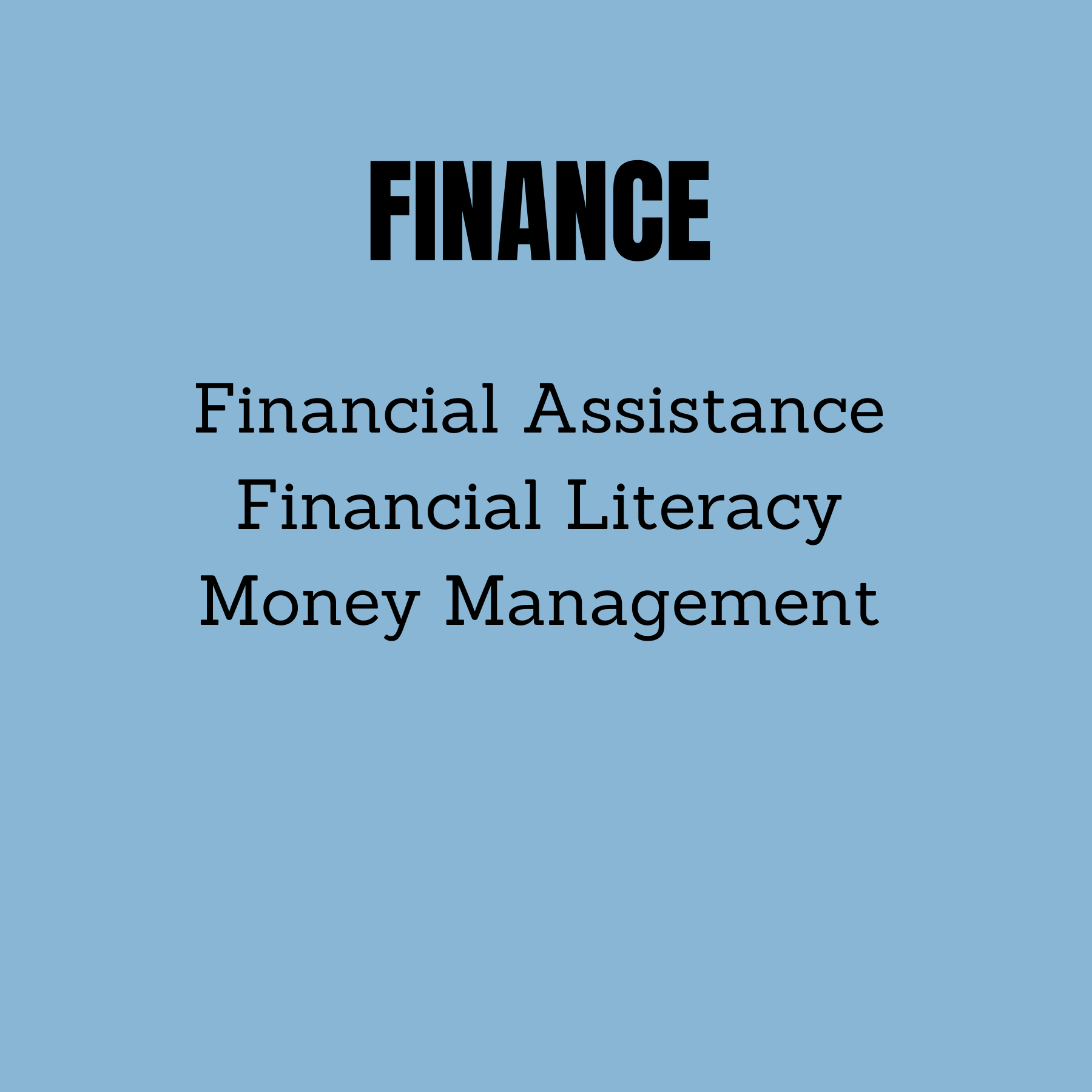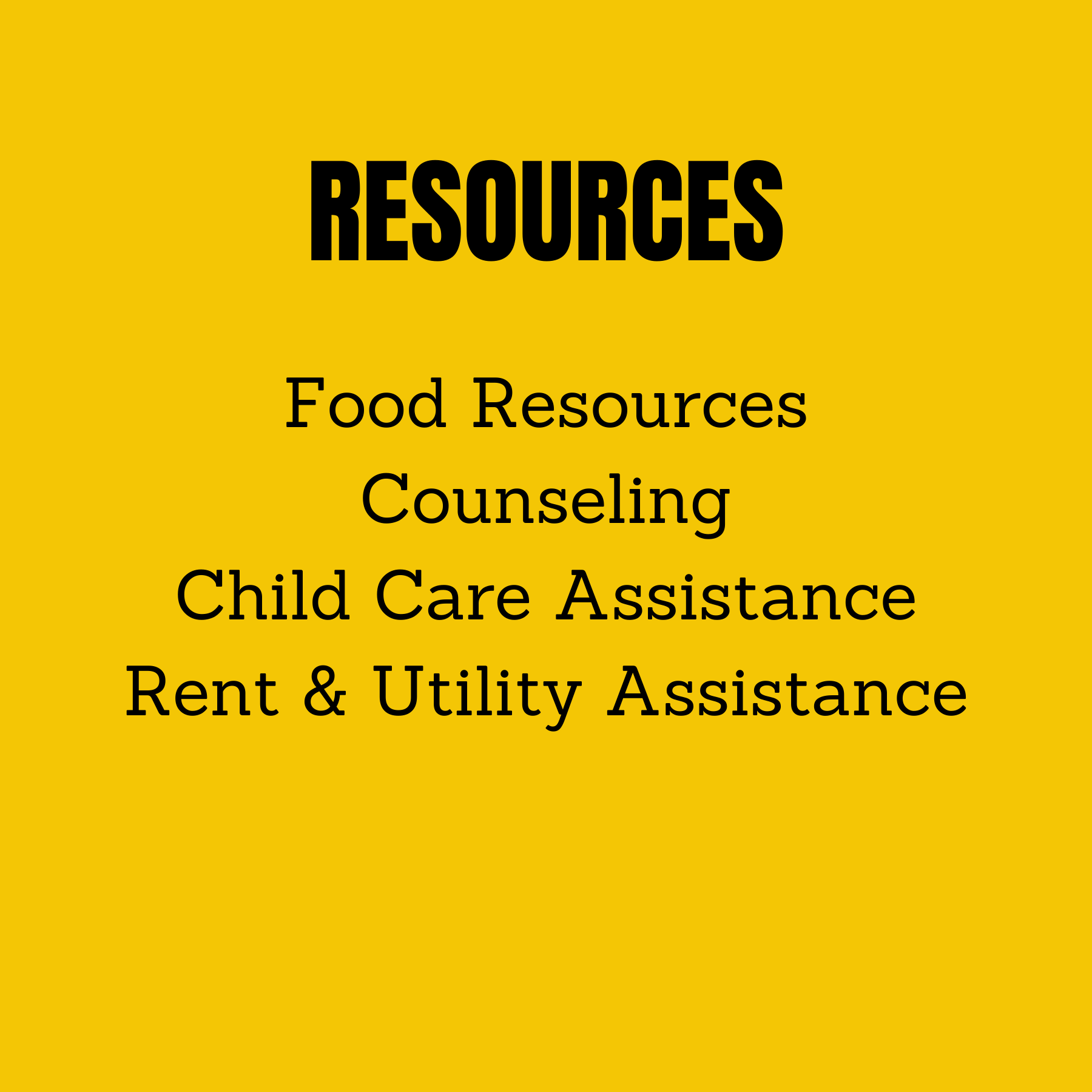 Click below to enroll today!